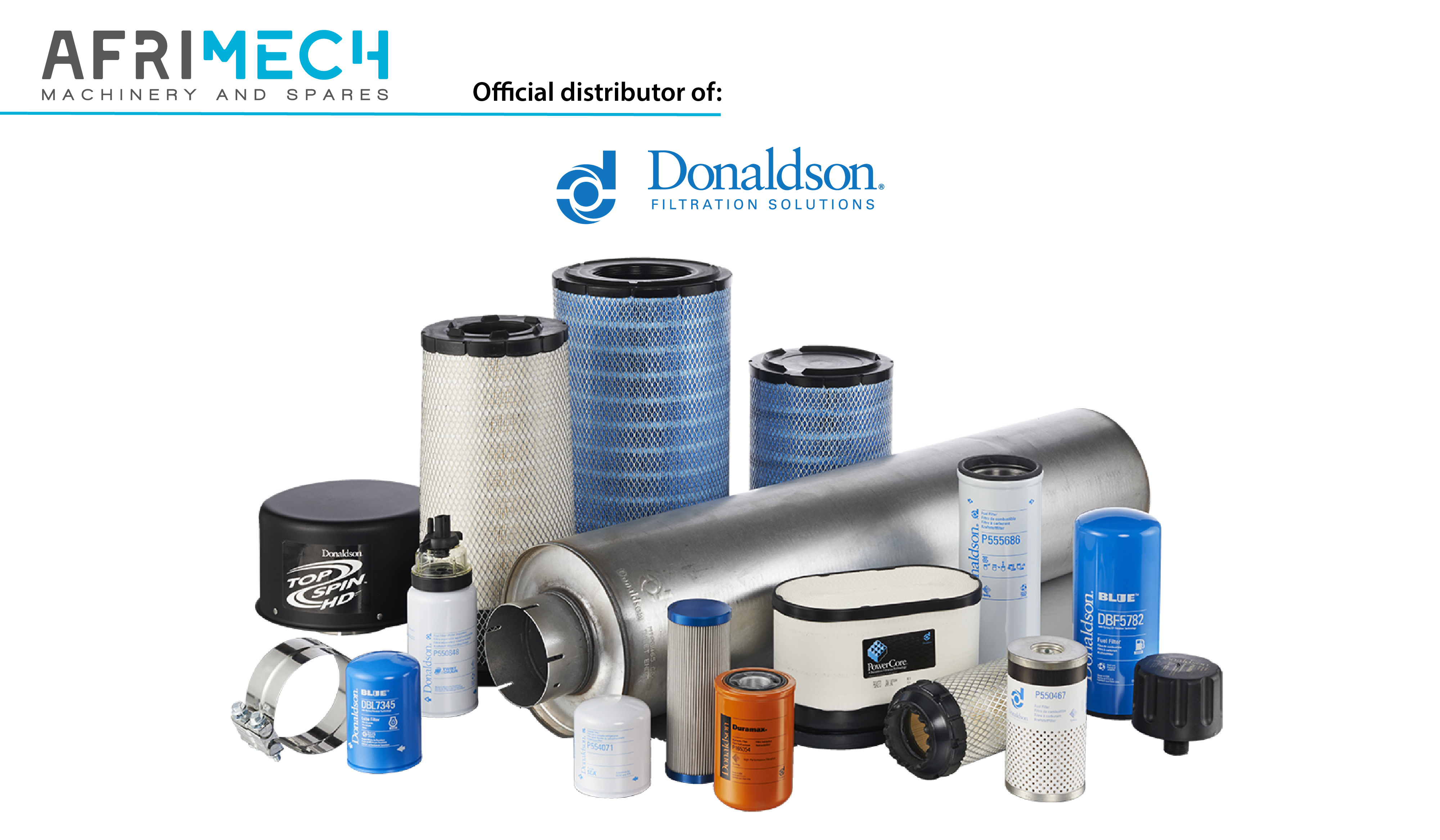 Afrimech machinery & Spares wishes to inform all its customers that we can deliver in the Kampala metropole area the DONALDSON filters for all your equipment.
During this lockdown period equipment owners are servicing and preparing equipment to be ready for work after the lockdown and Afrimech is happy to support you with all your Service filter needs.
We are happy to help with the logistics to ensure delivery to your address/ workshop.
For more information please get in touch with us.