Already established since more then a decade, Afrimech Machinery and Spares Ltd. is your trusted partner in Uganda for used equipment and spares. Afrimech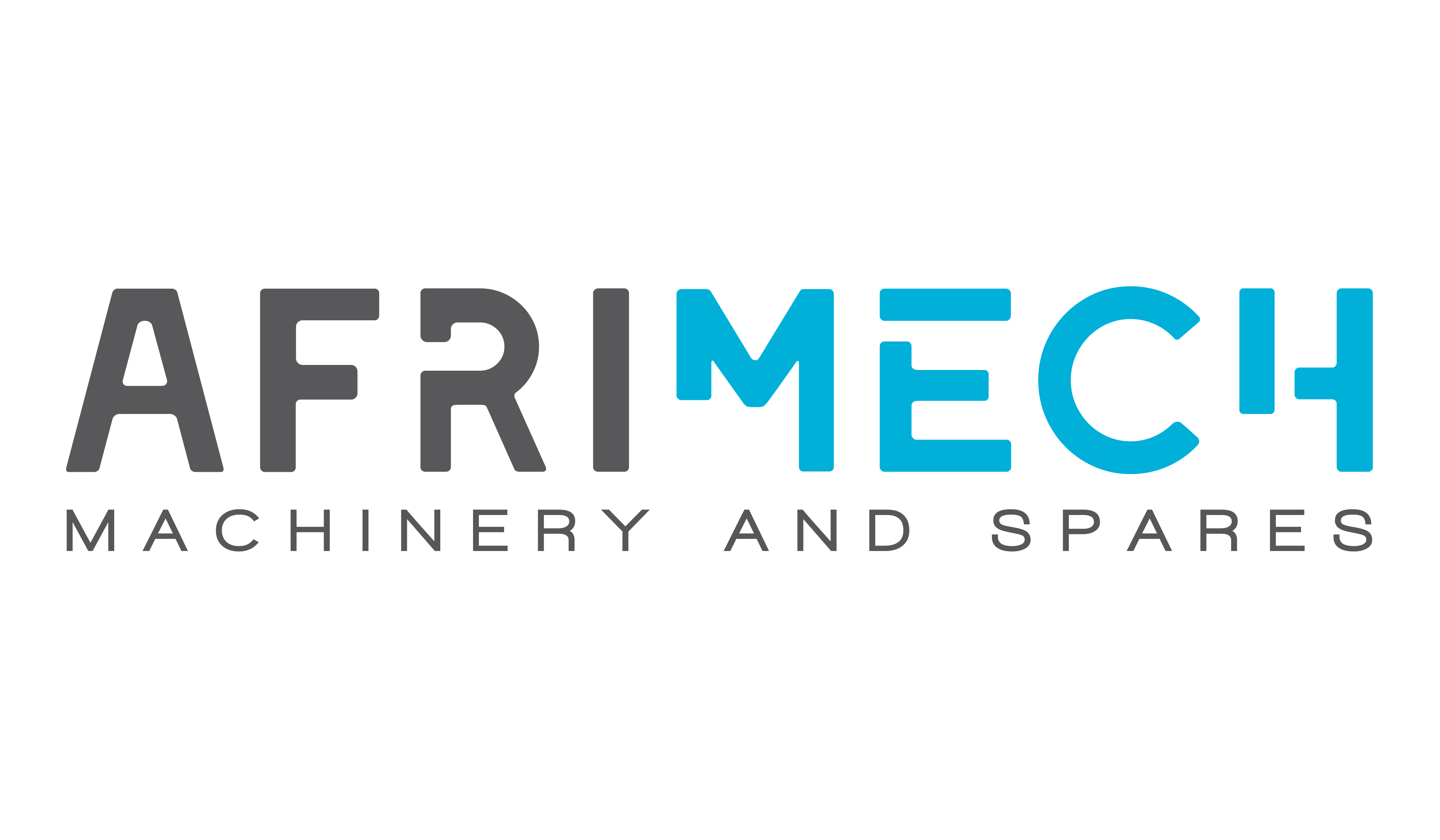 Machinery and Spares is a 100% local company and partners of Netherlands based Van Hek trading B.V. and Oirschot Equipment.
Our used equipment is sourced exclusively by and through our partners in the Netherlands, assuring European quality and best possible prices. More and more Ugandan buyers are looking for the best possible equipment prices available on internet.
Afrimech's partnership with our partners from the Netherlands safeguards not only the best value for money, but also that the equipment ordered and paid is also shipped.
For new light weight construction equipment Afrimech Machinery and Spares is proud to be the partner of Paclite from France, a company best known for its design of rugged, durable, light construction equipment for the harsh African construction environment.
Since some years we are also the proud partners of world renowned after sales products from Donaldson filtration systems, Magna tyres, VemaTrack undercarriage parts, Smart Filtration. Top quality OEM quality products with an outstanding price-quality ratio.
Our dedicated and trained staff in Uganda and the Netherlands is ready to reply and advise you any time.
Afrimech Machinery and Spares Ltd.